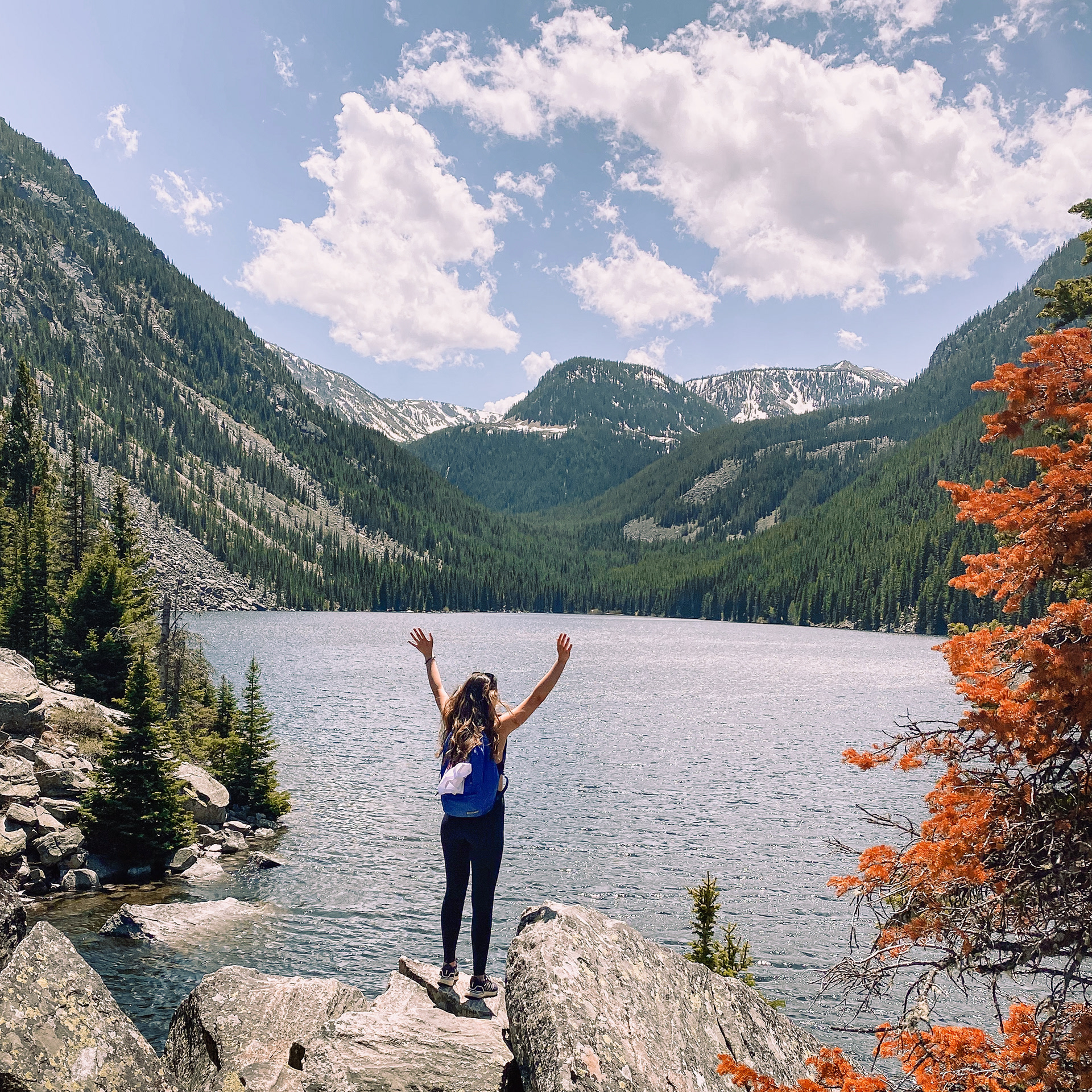 I'm a Virginia-based learning designer with a passion for creating engaging and intuitive online learning experiences. Whether I'm developing bite-sized microlearning or an immersive story-based course — helping people achieve their goals, inside and outside of work, is my motivating force.
As a recent graduate of George Mason University, I hold a Master's degree in Learning Design with a concentration in adult learning (2021-2022). Prior to grad school, I attended Old Dominion University where I graduated cum laude with a BSBA in Information Systems. 
In my free time, you can find me working on graphic design projects, binging true crime podcasts, or planning a road trip somewhere with my husband.
"Design is not just what it looks like or feels like, but how it works" — Steve Jobs